Creative & Design
Designing Service
We provide Design services that are not only eye-catching but also effective and efficient. Our designs are always up-to-date and designed to capture the attention of your target audience.
We design everything from Books, UX, UI to, flyers, brochures, company profiles, Annual report and business cards and everything in between.
In addition, we create important digital and printed materials to be part of the communications that can be shared with your customers across different channels.
We take into consideration all details when designing, including the type of content you want to include and the audience that will receive it.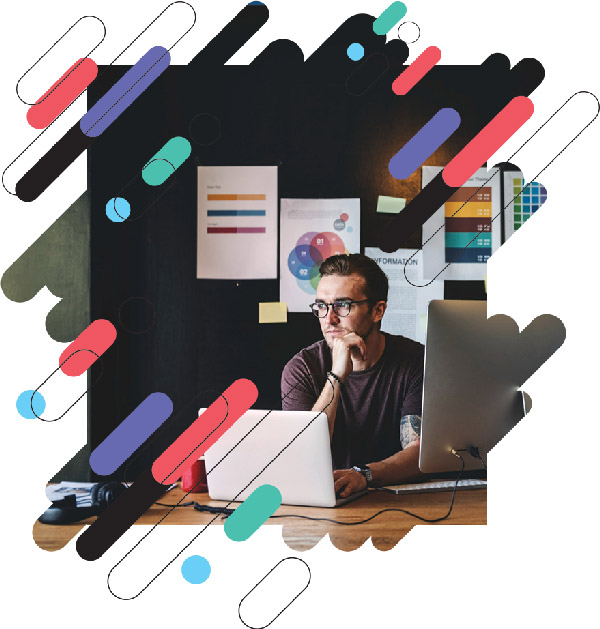 Creative Design & Branding
What We Do
Branding & Corporate Identity